Residential Society Management Software is not just a Security Gate App rather as an RWA, there are plethora of services that need to be managed by the managing body. Apartment management functions are critical and cannot be termed as just a voluntary service as most of the functions and reports are auditable and have legal aspects attached to it.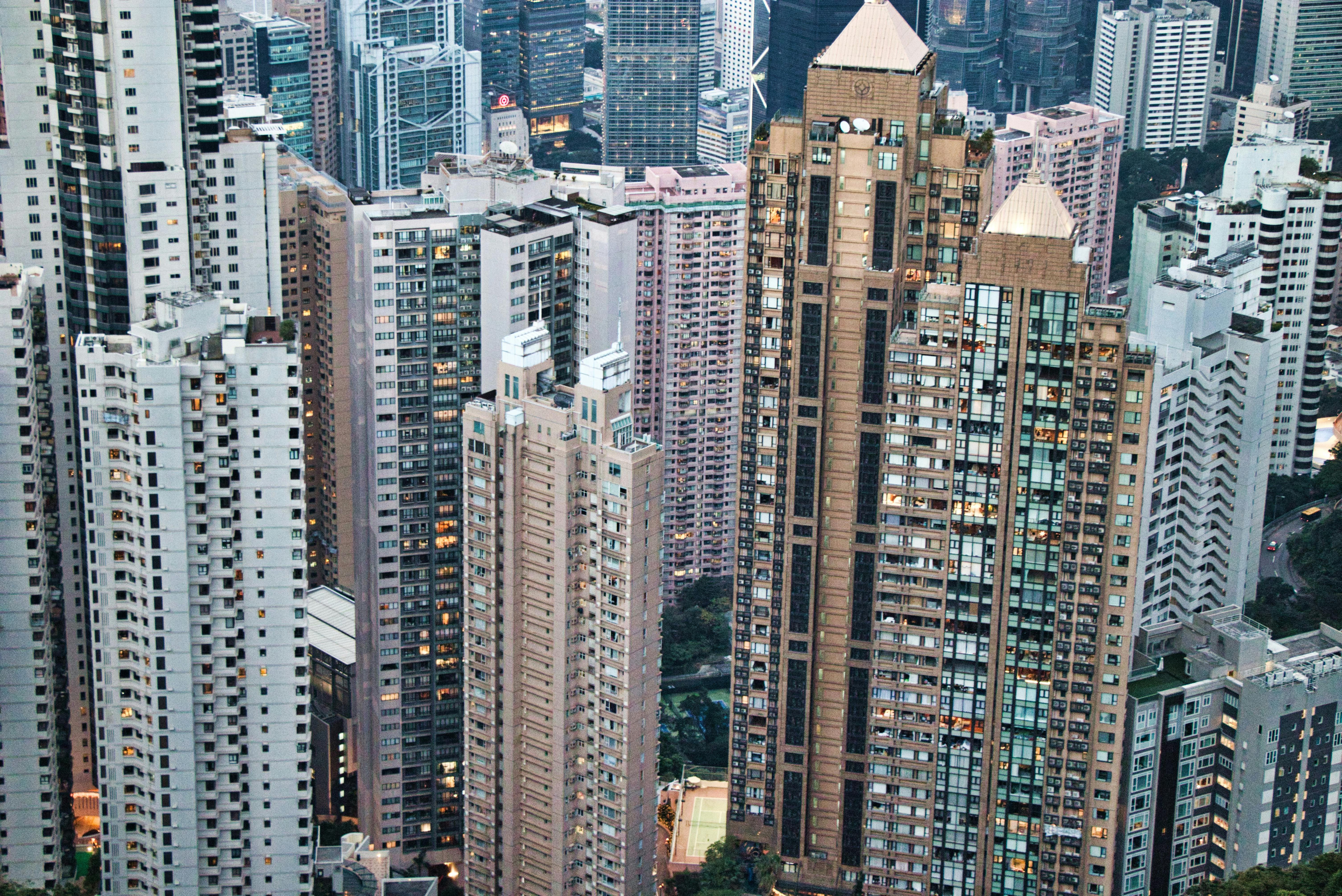 Since the last few decades, living in society has become more prevalent due to less space as well as people's choice of living a social life. Hence Housing societies are being chosen the most by Indians.
For any RWA, It is a convoluted task to maintain the residents, vehicles, billings, and documents. Such a cumbersome task takes up a lot of time and efforts of a residential committee which hampers the maintenance of the society. Housing society software may be a solution to all these problems.
Generally, any Housing society management software has various features to deal with issues related to:
Security
Visitor Management
Staff management
Finance and accounting
Maintenance Activities
Forum for discussions
Facility Management
Noticeboard
Most of the housing society management software has mainly four main sections and several features for each section:
Visitor Management
Staff management
Finance and accounting i.e, ERP
Communication
Now we will discuss each one them and their benefits. Let's start with visitor management:
What is Visitor Management?
Visitor management is a critical function for every society, to maintain the security integrity of their premises. Visitor management is necessary to check visitors coming in & out from the society
A visitor management (VMS) software helps societies in managing and tracking visitors in residential premises. It allows security personnel to furnish visitors with restricted access to buildings and premises. Visitor gate pass software can be used to digitally record visitor information & monitor their movement through the premises. It makes the visitor registration process easier, efficient & consistently accurate by removing the need for manual data collection & registry maintenance. Overall, the visitor management system increases your society and ensures that your residents & assets are safe.
Some features of Visitor Management System (VMS)

Centralized Database
As mentioned above, the visitor management system comes with a centralized database that stores all visitor data. It's easy to access (for you) and comes with search function which allows you to find historical visitor data.

Visitor Tracking
From the moment a visitor enters their details into the system & until they leave the premises, the software tracks their movement through & through. Information such as entry and exit time, duration of visit, purpose, etc, is stored by the system and useful for tracking.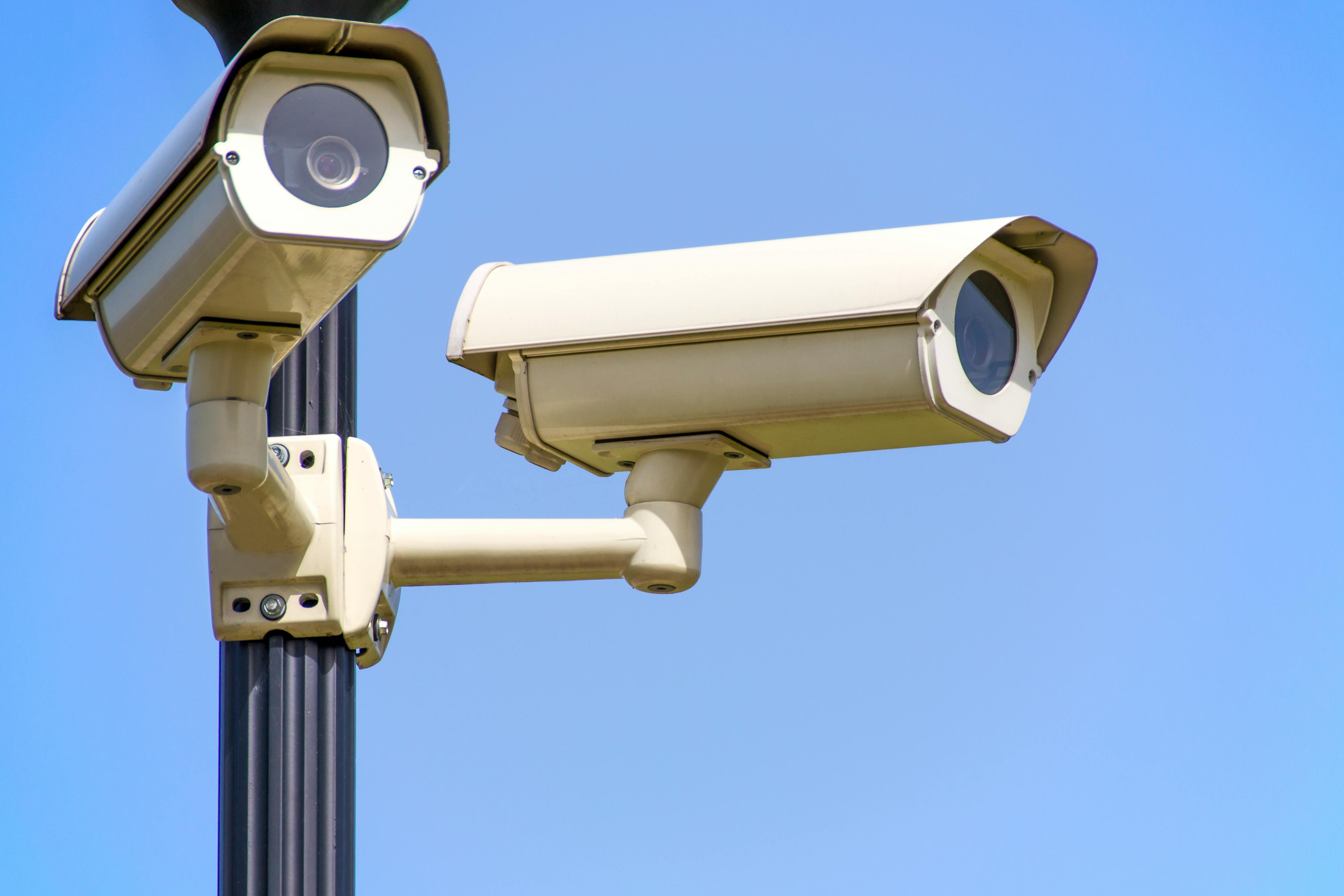 Reports Generation
Visitor data that are stored by the software is used for report generation, visitor density, visitor experience, and other important factors.

Pre-Registration
Certain VMS solutions come with a feature where the host can registers the guest in advance with all relevant details and the guest will receive a unique code. By showing this code a hassle-free entry may be allowed.

Host Notification
Visitor management system sends notifications to hosts when a visitor arrives & registers themselves at the Security Area. Notifications are sent in the form of SMS, email, push notifications, etc. and hosts are informed of visitor's arrival status, and visitor management software also allows hosts to respond on visitor's arrival as either allow or deny entry of guest (If not available in society.)
Digital Visitor Log
Instead of spending time maintaining physical records, Visitor gate pass management software maintains digital logs of visitor data. These logs can be accessed as per hourly, daily, weekly, monthly basis.
Premise Security
Uncontrolled entry & exit of visitors is a security liability. Additionally, visitors can pose a security threat if they enter with the intent to damage/hurt anyone. With the visitor management system, you can regulate access to all visitors and restrict their movement. This ensures that your premises are secure, and privacy is maintained.
Staff Management System

Contractor Management
There are many people who come to your society/residential premises periodically to perform specific jobs for a limited time. Construction workers, repairmen, plumbers, electricians, postmen, technicians, etc. are some examples of these. Visitor management software can assign temporary IDs for such visitors & register their details. On subsequent visits, the software pulls the data from the server and creates ID, saving registration time for such visitors.

Staff Tracking
Visitor management system software can also work as an attendance manager by tracking your staff movement in & out of society.

Digital Compliance
On an individual level, not every staff's actions inside the premises can be pre-emptively known. In case a staff causes harm or creates an unsafe environment, it can be a security nightmare for you to manage. To counter it, you can sign NDAs, compliance, and, terms & conditions that inform them of their visit rights and limitations. Staff management system software can be used to define such policies and the software can be programmed to ask every staff to consent to such policies just like an assurance record.

Document Management
The document management feature allows you to maintain a database of important contract/ Contractor documents. Digital copies of their identification (voter card, PAN card, Aadhar, driving license, etc) can be stored in the software's memory. For legal & compliance reasons, this is an important feature to have.
Improved Employee Productivity
Visitor gate pass management software reduces the workload of your admin & security staff. Utilizing app-based, visitor management software frees up your different teams from lengthy manual registration and check-in processes. Your employees can instead work on improving the visitor experience.

Instant Reports
You & admin staff will always know what's happening at the security gate/ inside society, no matter where you are. Through SMS, emails, push notifications etc., stay aware of visitors in & out time.

Maintain Security & Legal Compliance
The software allows you to achieve a secure, compliant & cost-effective visitor management process. From issuing customized NDA agreements to defining visitor policies, the software helps companies adhere to compliance norms. Visitor data & identification information can be stored, for future audits.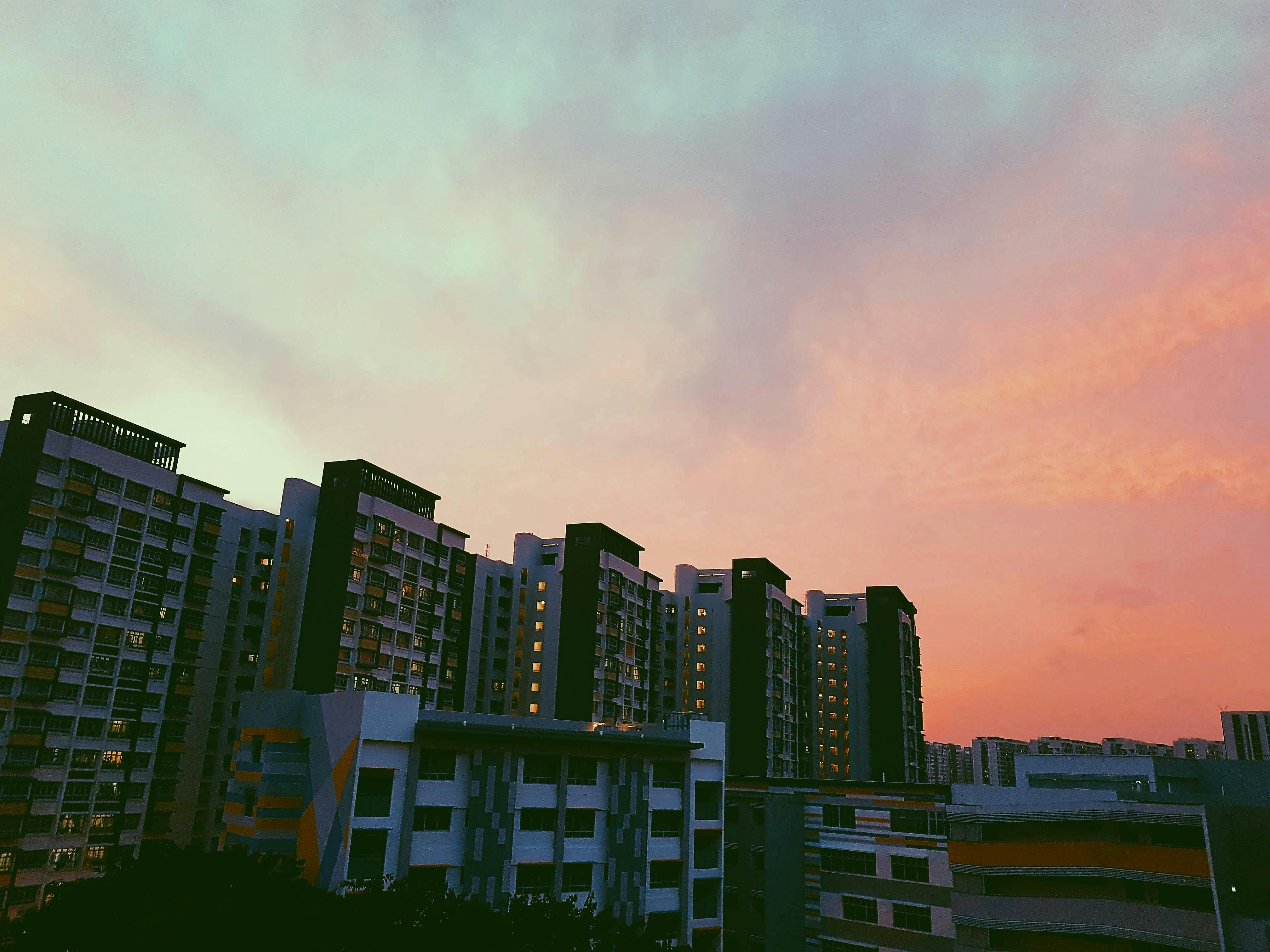 Enterprise Resource Planning (ERP)
Enterprise resource planning (ERP) is business process management software that allows an organization to use a system of integrated applications to manage the business and automate many back-office functions related to technology, services, and human resources.
Accounting and bookkeeping: Usually society owners pay maintenance charges and other relevant charges for varied amenities that the society provides. Maintaining these records is too difficult at times. Housing society software helps to calculate and evaluate the accounts of the society.
Updation of policies and reminders: It is mandatory for every residence to be aware of the policy changes in the society. One has to also get into the hassle of reminding members about maintenance charges and all. Housing software makes it efficient to maintain emails and contact details which can be used in such a situation.
Dirty documenting: Documentation is a difficult job. Putting all into an excel sheet makes it really efficacious to maintain the data and use it as and when required.
Maintenance Payment:The management committee members can quickly send a generate payment schedule to collect maintenance dues from all apartment owners.
Utility Collection: The transaction of maintenance/utility bill is one the most important tasks. But, sometimes they don't get the utility bill promptly or sometimes they don't have lots of time to pay their bills. This Society management Solution provides truly amazing solutions in order to pay maintenance bills. This also reminds for bill payment by SMS alert/Notifications/Email. People can pay their maintenance bills using payment gateway by sitting at the comfort of their home and need not search for management people for making their payments. Even, they can also check the status of their maintenance payment and get receipt instantly.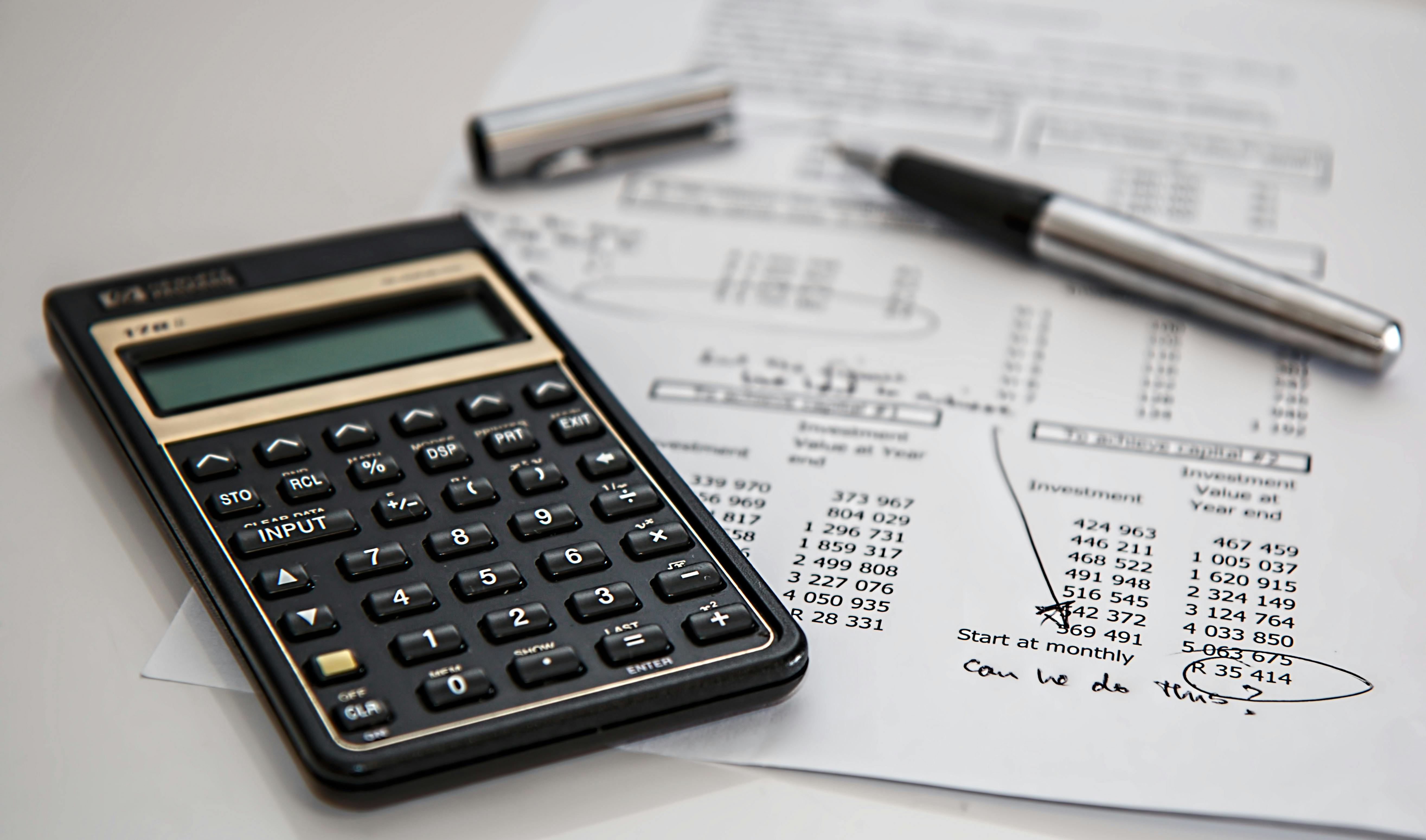 Some Benefits of ERP are:
Society Data Management
Reminders through email, SMS and notifications make it useful.
Ledger, Income and Expenditure, Bank Reconciliation, Balance Sheet.
Privacy and Secrecy of data.
Effective user-management, login-based access controls, and privileges.
Audit compliance GST
Saves members from the hassles of managing transactions
Fast ,efficient and transparent.
Communication:-
Building a stable society and energetic people to be part of the managing committee, your society management solution must enable you to publish communications, news, what's new, notice and polls all on one platform so that the society members can make sure they do not miss out any important notifications and what follows is a collective and effective decision making.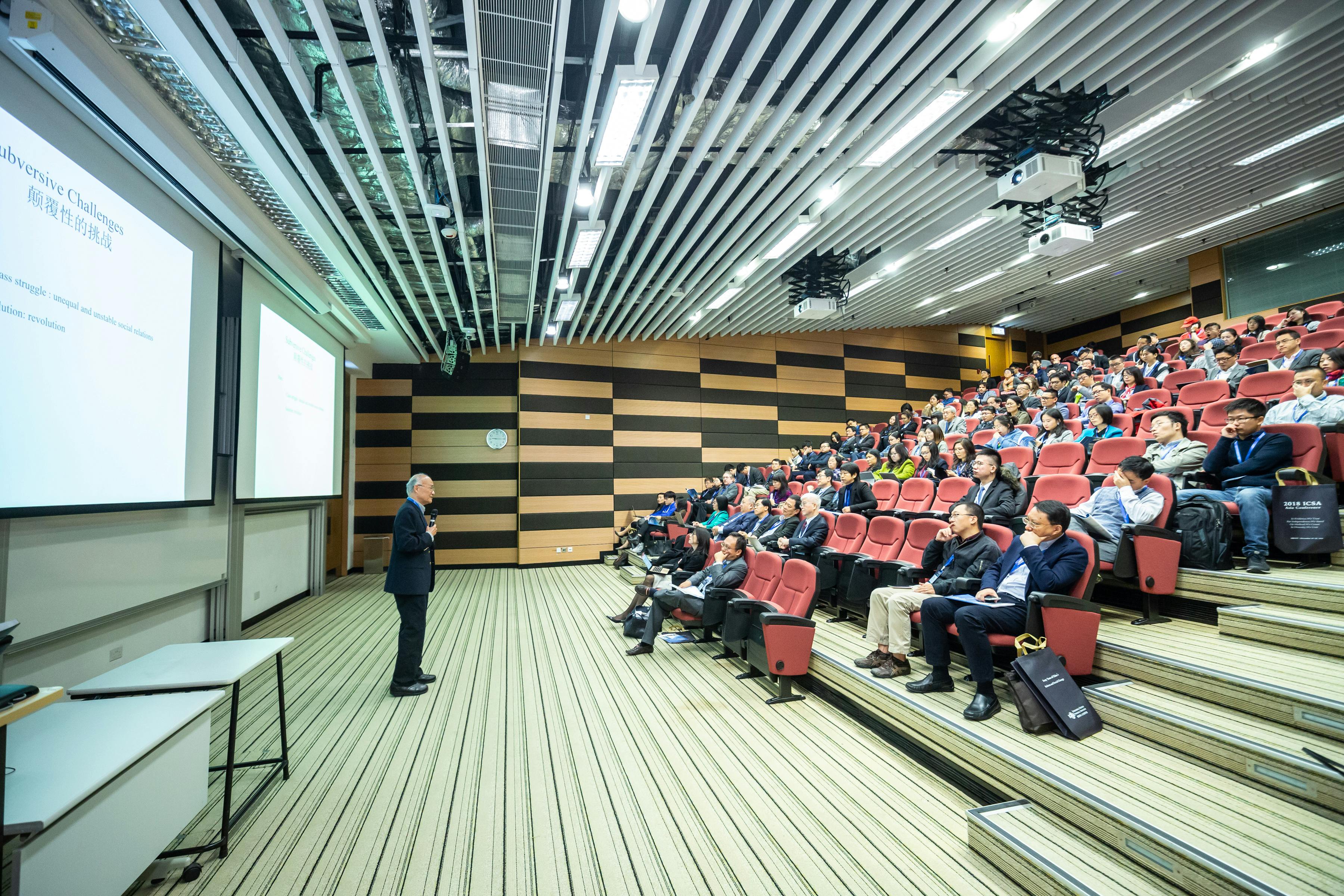 Encourage Communication to bridge the gap.
Most of us don't know our complete society members. An effective housing society management solution must allow an exchange of thoughts, ideas, opinions, and information with other society members via group chats, polls, and events. Bringing a new level of interactivity will build a sense of community and transform the standard of living in society.
Help Desk Tool
All the resident holders enjoy the benefit important/emergency contact number of society/community, locality, area, city, state, and country. Resident holders can directly contact them through mobile 24*7.
Some basic features in most of the available Society Management Application/Software:
For Residents –
Send customized invites to visitors
Approve cabs/visitors/parcels with a click
View visitor logs
Manage domestic staff attendance
Review and hire domestic staff
Stay updated with notifications, chats, and Notice Boards
Get access to the top newspapers daily
Get immediate assistance with the 'SOS' feature
Buy groceries
Buy/sell home-cooked food within the society
Track and pay society maintenance bills
Raise complaints and follow their progress and more!
For Society Management Committees (RWAs)-
You can manage amenities, staff, complaints, and accounts from one comprehensive dashboard. Managing finances, accounts, inventory, and more becomes easier and transparent. Enjoy complete ERP solutions.
For Security and staff
Tracking visitors, staff, and vendors become a very simple task for guards using a good application. The app should be user-friendly and intuitive, it can be used in any local language and doesn't require any technical skill as well!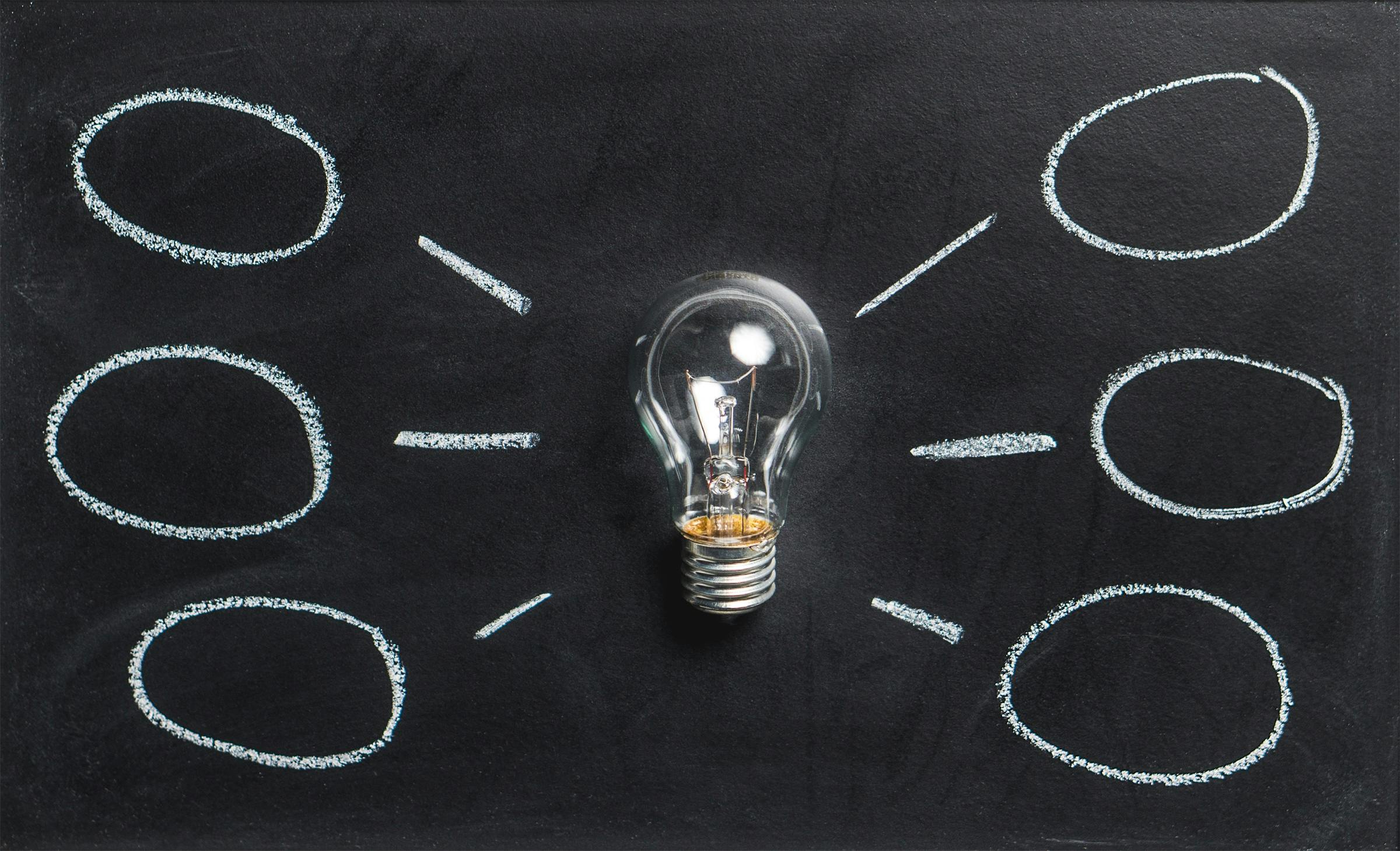 Good quality society software can help the housing society to run smoothly. All the activities of the staff, society income, monthly expenditure, etc can be monitored in a systematic and professional manner. And the management committee (RWAs) can find the time to indulge in constructive things for the welfare of the society members because all mundane tasks and administrative activities will be handled by the software. But, with so many residential society software available in the market, it has become a bit difficult to choose the one that suits the requirements of your society. I have got you a list of a few factors that can help you choose the best management software for your residential society. Here we go:
Document Repository
Accounting
Help Desk
Broadcast SMS/E-mail
Notice Board
Members Details
Income/Expense Tracking
Reports
Event Calendar
Discussion Forum
Classifieds
Society Photo Gallery
Groups
Asset & Property Tracker
Parking Lot Management
Content Publisher
Facility Booking System
Meeting Management
Payment Gateways
Request for Quotation
Polling Booth / ballot
Gatekeeper
Maintenance Staff Management
Staff Attendance Tracker
Reminders
Penalty Calculation
Inventory Management
Always choose the best and the latest software/ application.
Some Benefits of Housing Society Management Software to the builders/Property Dealers/ Society Management committee (Before Formation of any RWAs)
Investing in Apartment Management Software can help manage day-to-day tasks, track multiple accounts, and minimize cost and security risks along with increasing profits on behalf of your real estate business. Apart from customizable analytics and reports, budget forecasting, ease of access and collaborating documents, the apartment management system has plenty of other benefits.
The 'Lot' module in the software helps property dealers categorize buildings in terms of lots, enabling them to easily group the properties, especially in the case of multiple properties.
Unit Management is crucial for any property dealer. The property management software offers efficient unit management to define units and fill up the details, such as unit number, type, car parking, etc.
One of the most important benefits accorded by the implementation of the software is the real-time access to information about the current owner, unit owned, property documents and other such details.
The Tenant Management module of the software provides ample details about the present and past tenants, details related to the lease (start date and expiration date), related contracts and more.
The housing management software provides real-time data on service charges and also creates respective invoices for the same. The software system is highly efficient at managing details of specific discounts, the due date for penalties, grace period and other such critical details.
Information about tenants, payment history, moving in and out reports will not only be a click away but can also be edited or retrieved from anywhere anytime – all thanks to the property/apartment management software.
Manually sending reminders, going to the bank to pay bills, maintaining reports, and dealing with missing files will be a thing of the past after the implementation of the apartment management system.
Ultimately, the use of an apt apartment management software in your real estate business decreases stress, which automatically helps you expand your business. The software will enable you to build new strategies, decrease risks, eliminate overhead expenses, and thereby help your business reach greater heights!
List of some good Housing Society Management Application/Software: ( In alphabetical Order)
ADDA
Apartment Sathi
Apna Complex
Buildium
ComplexGuru
Hypersoft Society Mgt. Software
ItsmyAccount
MyGate
My Flat
Neighbium
No Brokerhood
Society123
Society n more
SocietyRun
UloApp
And many more………………
You may visit below link for a list of such applications and their demo link.
https://www.softwaresuggest.com/inventory-management-software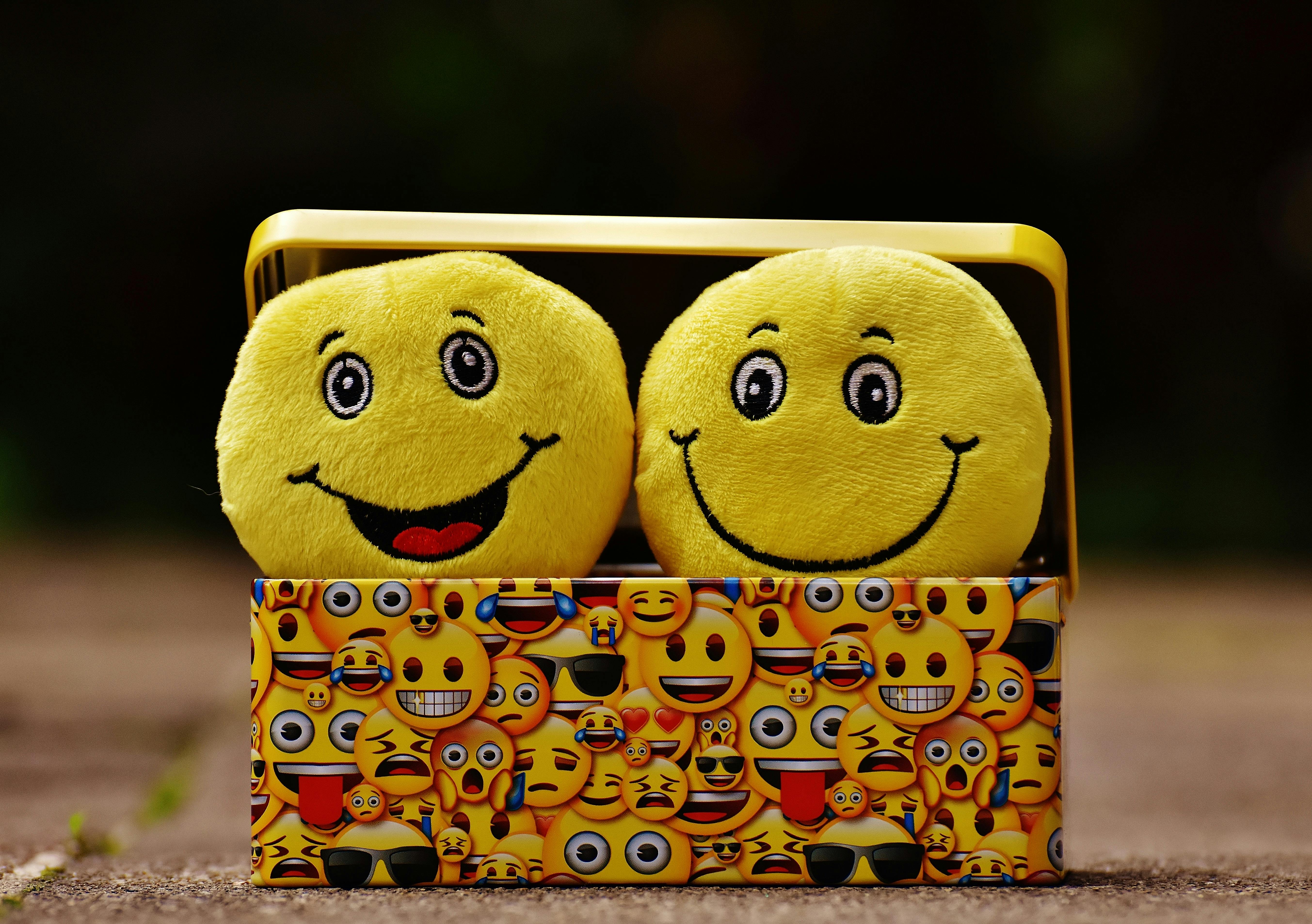 And at last, I would suggest you don't spend extravagantly on buying old-school inefficient software. It is wise and advisable to do some research work before you grab the best option. Better e-mail at least 4 software application companies and ask them for a presentation and quotation. Always ask for a demo for at least 60 days to analyze the working and feedback of users for the final product before any payment. Most of them offer.
Hope this will help you get an idea about Why Having A Residential Society Management Software is A Must?